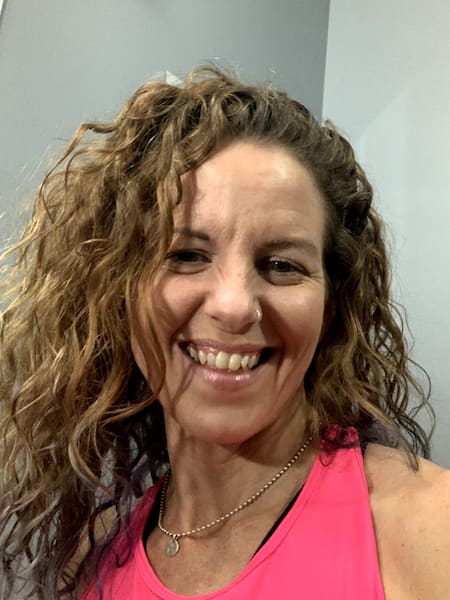 Eileen Johnson
I have been a multisport competitive athlete all my life. Physical yoga and flexibility always seemed natural to me. I turned to yoga on a deeper level after an injury sidelined me and embraced the mental and emotional connections of the mind and body. Not only did this help me recover, but it opened up an entrance into physical fitness, armed with a new perspective.
While I believe yoga is the key element to a healthy, injury-free athlete, it is not a one-size-fits-all discipline. I use yogic principles and tailor them to unique bodies and training regimens to build focus, increase flexibility, enhance breath awareness, and restore balance to the body.
Along with my unique awareness for modifications, I bring a sense of humor and a passion for motivating and connecting with the E-Town community.