Kathy D.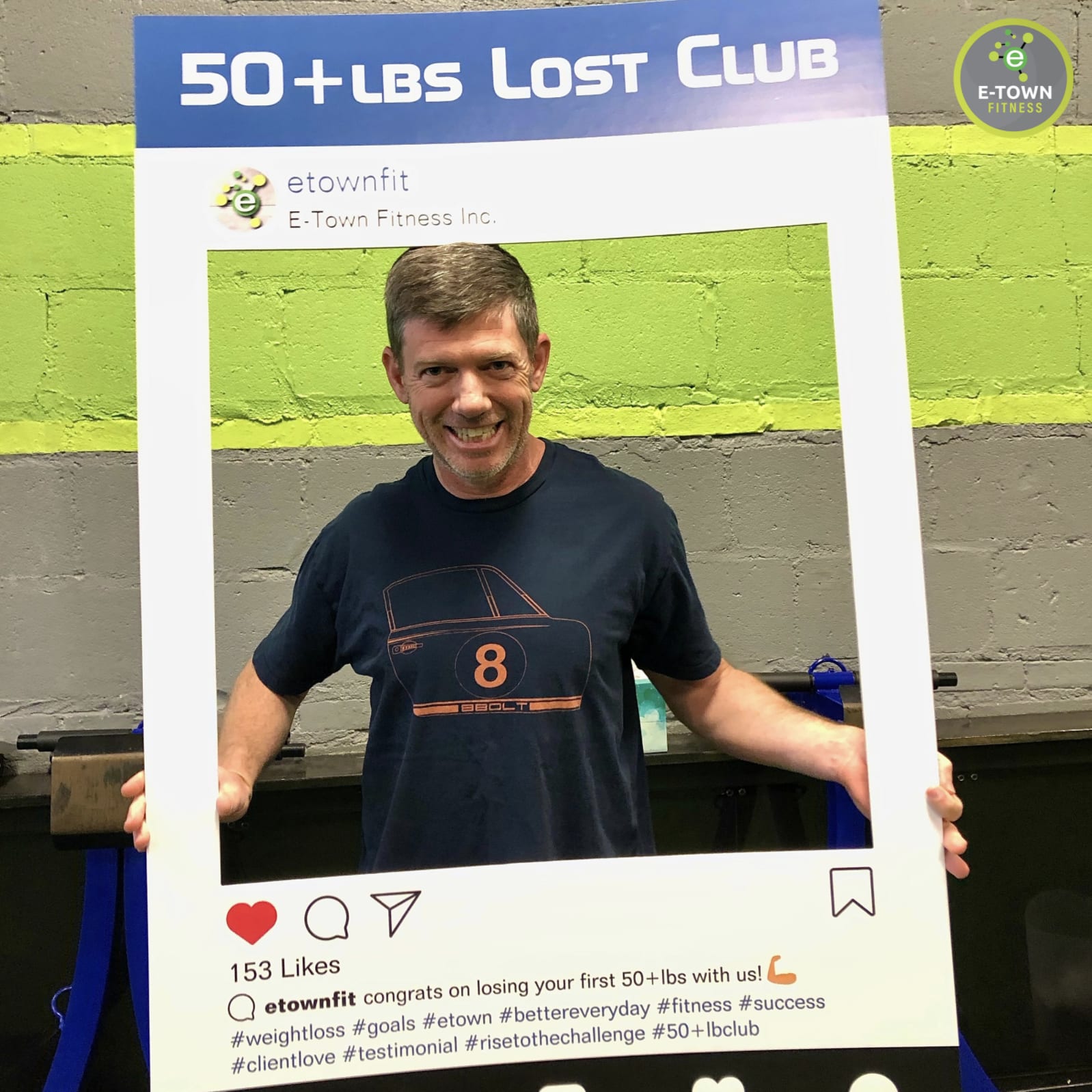 John E.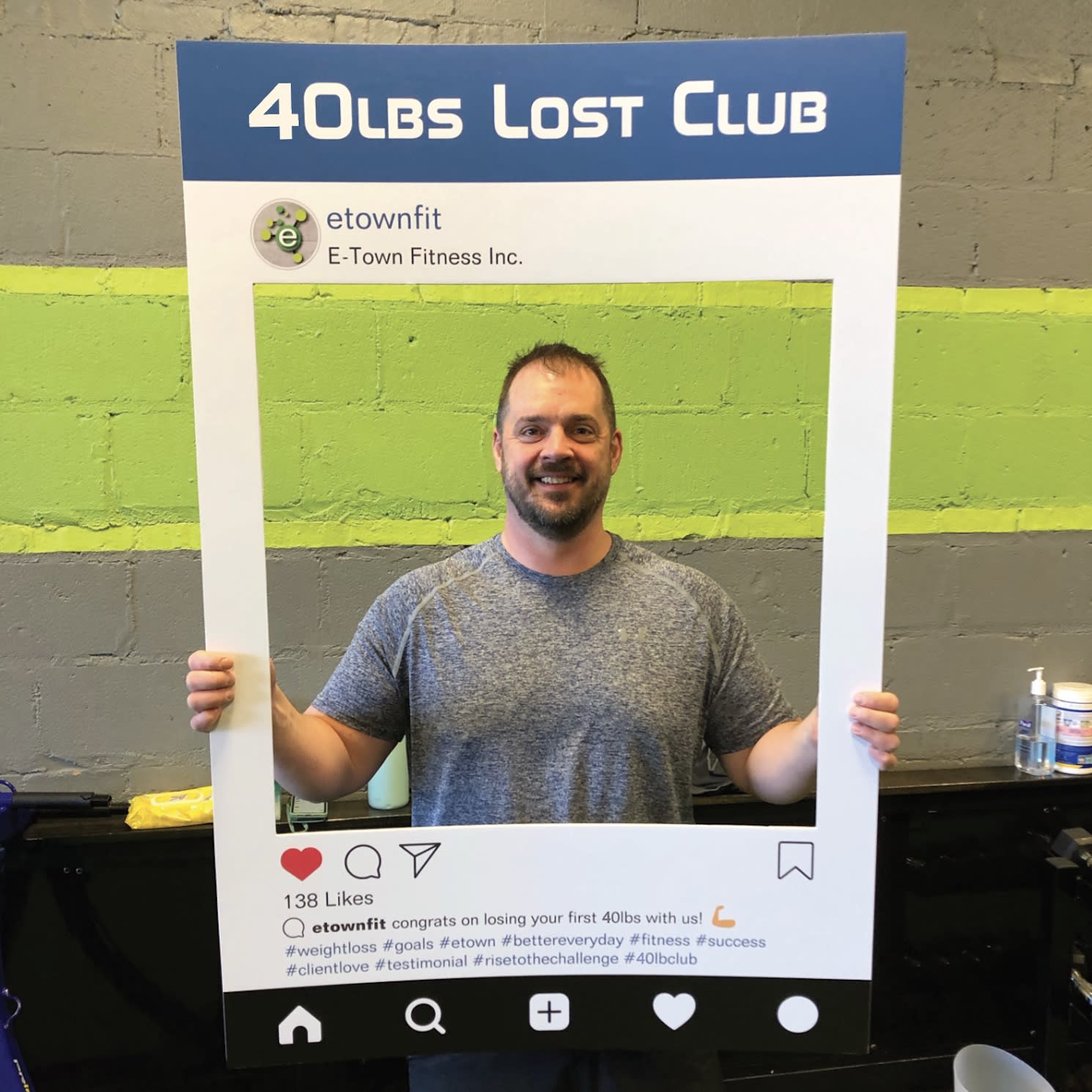 Chris H.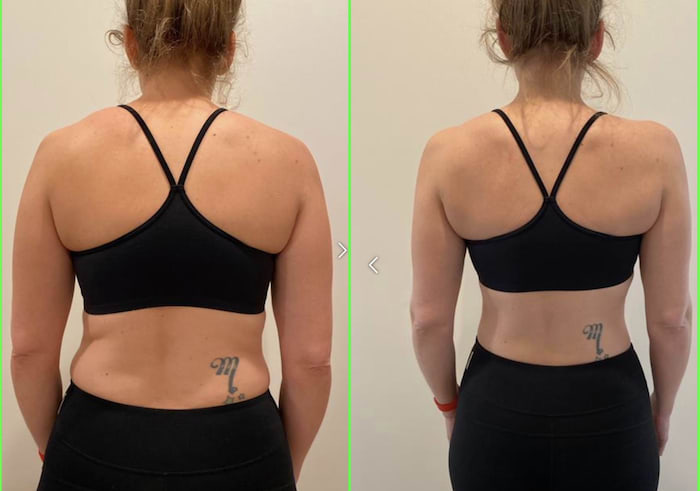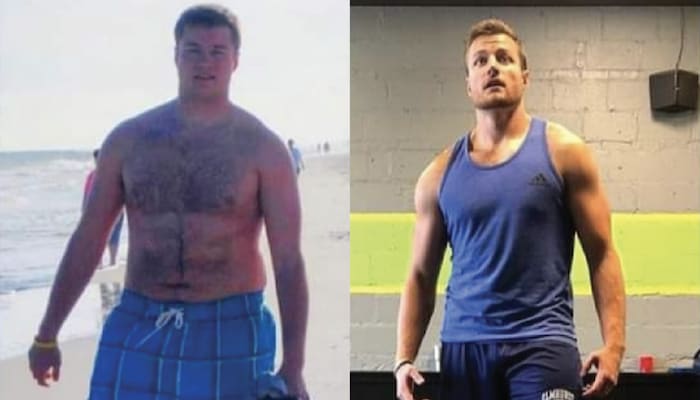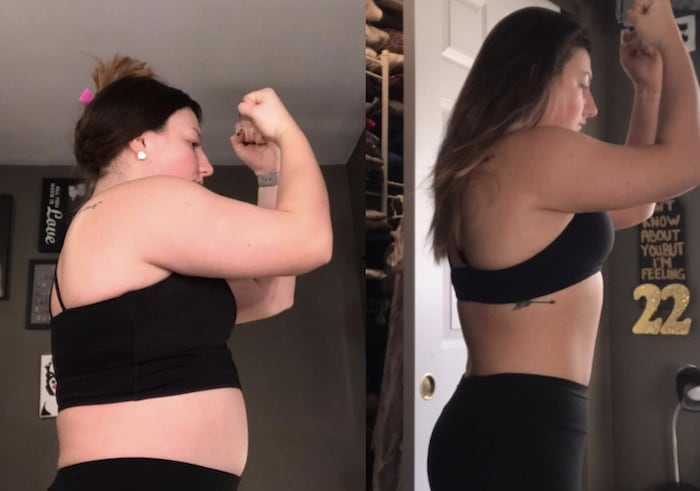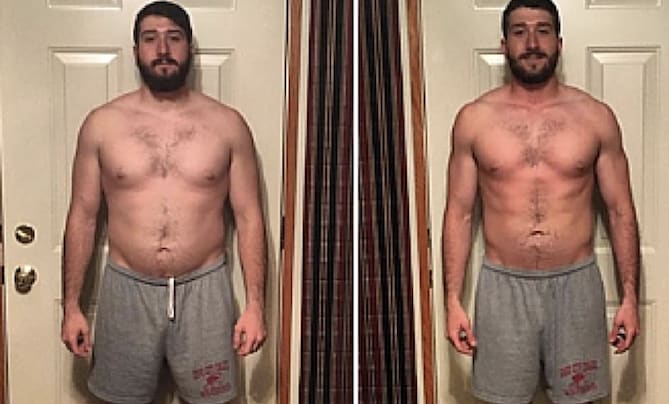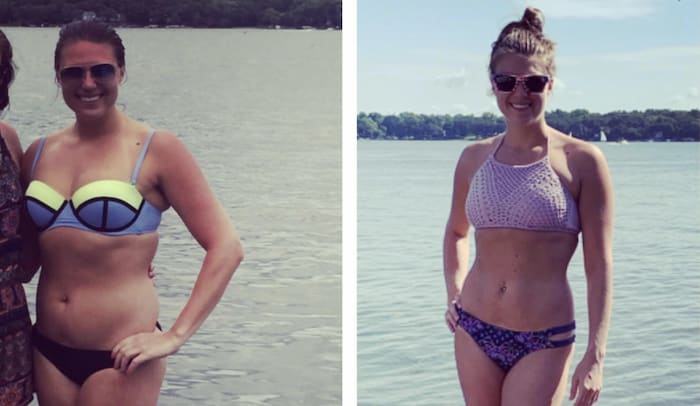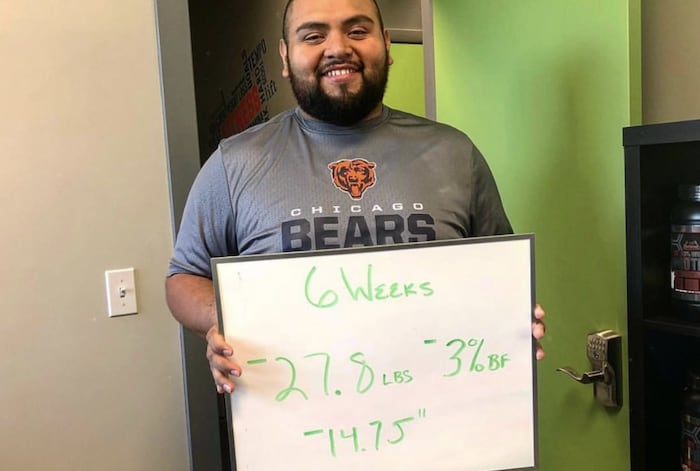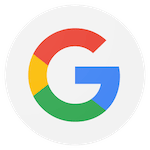 Ryan and the staff at E-town fitness are amazing. They are so motivational and really help you to strive to reach your goals. The classes are fantastic as there is a wide variety of times and class options. The difference between E-town fitness and other fitness clubs is the personal attention and personal motivation that one sees. The nutrition program offered really helps you stay on track and see the maximum results. I couldn't be happier with the results I have seen!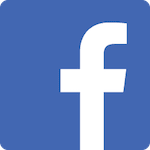 Love the team at e town. The trainers are the best they never miss a beat and even when your not at the gym you are reminded via emails and texts of your goals and great tips. Only started in Feb and in 3 months already made some huge strides. At one point measured a 4% body fat reduction in 5 weeks. Can't wait to see how etown will mould me in weeks to come.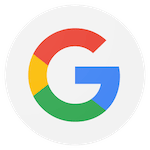 After a long break from working out, I went to E-Town for training. In less than a year, I've lost 50 pounds, and my lifts are better than they've ever been. Ryan and Jay give great attention to form, so I'm comfortable pushing myself. I always get an intense workout.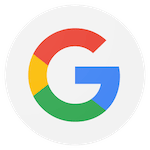 This gym is amazing! The variety of equipment is everything you will need to get a complete workout cardio and strength wise! The gym is lively and brings the "Energy"! I highly recommend it!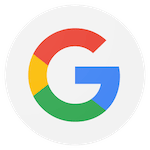 6/5 stars!! Personally, working out is a time to unwind and distract from a busy day. E-Town Fitness has made it possible to fit in a workout at the end of my day, at an affordable price, and most importantly, in a positive and calm environment. The trainers work with you to make sure you're getting the most of the experience.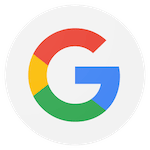 I would highly recommend you try e-town fitness! The main thing I love and what makes it different than the bigger gyms I've belonged to is the personal attention. At e-town, I've learned a lot about proper form and nutrition. Ryan is both knowledgeable and fun to work out with! I feel like I get more accomplished in 45 min. than I used to in an hour. Love love love it!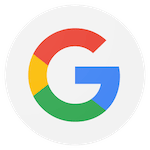 Having been with so many other trainers over the years, I can honestly say Ryan Bock and his crew are the best. From my experience, Ryan does not just train, he coaches his clients through the process of being healthy and thinking healthy. He is truly invested in his clients and offers so many avenues for them to reach their goals. He listens to what you need and delivers. I, myself, not only reached my weight loss goal because of Ryan and his systems but my husband has also done the same...Definitely give this place a try, you will be vey happy you did!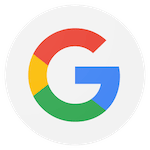 E-town is unique in that you get personal training-level results for group class prices. Trainers provide positive motivation while the small class sizes and great class times make it easy to set up and commit to a consistent workout program. Highly recommend it!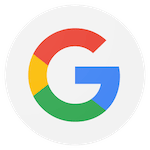 I love E-Town! Ryan and Jay challenge you everyday. Everyday the workout is different and they are always making corrections and ways you can improve. I quit my almost 30 year membership at my old gym to join here and am so much fitter and happier!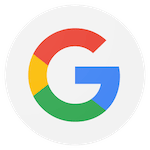 Joining E-Town is without a doubt the best decision I've ever made for my health and well-being. Better than any diet, class or app -- E-Town provides the support, encouragement, instruction and accountability that yields results. Ryan, Jay and the entire staff are 100% committed to your success : I've reduced my weight, body fat, cholesterol and blood pressure and I look forward to my workouts knowing that there's a room full of support waiting for me. E-Town
rocks.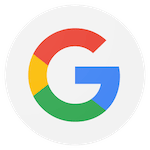 The staff takes their job seriously and treat everybody with respect. They genuinely valued my experience even though I only bought a day pass.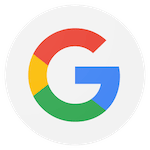 This is a great gym! If you're close by you should go check it out. They work on your fitness as well as your nutrition so you can actually see changes in your body. They work with your schedule, your personal eating style and injuries too. I love E-Town and think more people should come here. It really truly works!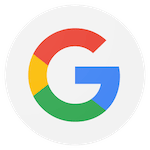 E-town Fitness is the best gym/training program I have tried, and worth every penny. I have owned gym equipment in my basement for years, and actually spent considerable time working out without results. When I joined E-town, Coach Ryan put together an exercise program for me and helped me overhaul my diet to achieve real results. After less than a year's work, I am 20 lbs. lighter, my lower back pain has disappeared, and I am in the best shape of my life at age 45.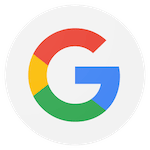 E-Town Fitness is the best! In under 8 weeks of working out with Ryan, I've already lost pounds and inches while significantly increasing my strength and range of motion. The experience has been incredibly positive. E-Town is excellent because of the personal attention that each Client receives; the consistency in the efficiency and quality of each workout; and the value of the overall experience of being one of Ryan's clients. Ryan is committed to helping each Client reach their goals by coaching them on nutrition as well as training. The service and attentiveness are unparalleled. I highly recommend E-Town to anyone!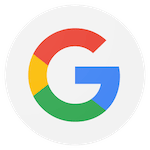 Ryan does a fantastic job! He helped me lose 33 lbs and get back into deadlifting. I was able to lift 290 lbs which I couldn't even do in college. One the best reasons to go see Ryan is the coaching. Ryan watches your form to ensure the workouts are done safely. My biggest issues with previous solo workouts is not understanding what I could be doing better. Going to ETown fixes that!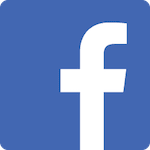 The nutrition is huge! I am on the verge of losing 20lbs since I started here. It took a while to get use to eating differently but now it's what I want to eat. I feel muscles days after workouts I never new existed. The team is great. If one trainer is not available another always is to answer questions. I love the new direction my life has taken because of the help from e-town. Thank you!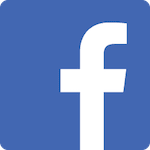 Ryan, his staff, his personal training and nutrition plan have changed my life. Great gym. has everything you need!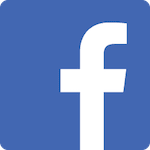 Ryan Bock has built E-Town Fitness into an amazing local gym! His work-outs are constantly varied and always challenging. He pushes his clients to become stronger, fitter and healthier, but he does it in an incredibly positive and supportive way. His level of service and dedication to his clients is unlike anything I've experience at any other gym or fitness studio. I especially like the small class sizes and times offered throughout the day/week that fit my busy schedule.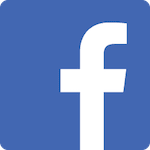 It's a smaller gym with smaller workout groups and lots of personal attention. Great workouts and some of the best class times for busy working people.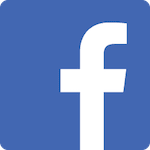 Week one in the books! Very happy I found Etown. Love the variety of classes. I'm hooked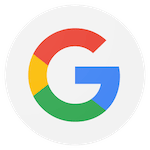 Awesome spot. Great trainers and owner. Look forward to coming back.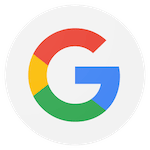 Best gym in Elmhurst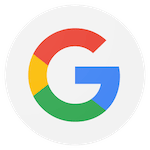 Ryan and team are amazing.